​
Delicious POEtent
EDIBLE ENERGY
Emulsion
for
DEEP REST
RELAXATION &
WELL BEING EFFECT
​
NATURALLY ORGANIC
-- NO CHEMICALS EVER --
Exceptional Robust Flavor by
using a "DeCarboxilation" or "Canning" Process utilizing ALL of the Plant for
CREATING
The BEST TRANSFORMING Mind, Body & SPIRIT
EXPERIENCE!
Ingredients:
hemp, gf coconut oil
also available with cacao chocolate
upon request
Please note:
photos not of actual size and product consistency may vary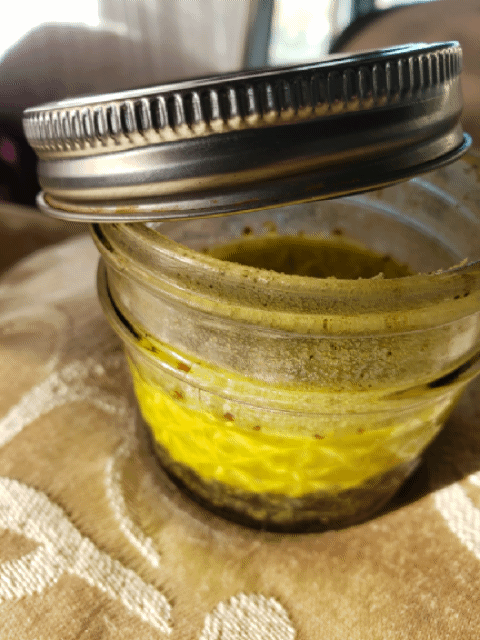 Whatever the Consistency, OUR Focus is Connection For Body & Cells HIGH VIBIN' Sensations...
RESULTS aRe Still the Same
No cloudy MINDEDNESS Whichever the Strain!
For ONLY $55 Donation
~22 Plus Doses Per 4 oz Jar
CALL NOW To Order*
702-292-2113
Just ADD

SunSHINE
IT's EASY to bake with or
ENJOY right from the Jar!